As the demand for construction personnel exceeds supply, Select's Training Academy has been developed to deliver technical, regulatory and academic training to individuals, organisations and national workforce suppliers. Working closely with organisations and industry regulators with a plan to help pioneer the development of industry standards and training courses.
Using our own modern and up-to-date equipment, our purpose-built training facilities can deliver training and testing to industry-accredited standards. We have a dedicated team to support the learning journey, giving friendly guidance and information at the enquiry stage through to shaping the most relevant training and learning journey – always putting candidates first.
Select Training Academy is dedicated to delivering effective, efficient and industry-leading training across the construction sector with training delivered by industry professionals using proven and innovative methods. We focus on providing the delegate with the training they need to ensure they can conduct more complex tasks in challenging environments with greater emphasis being placed on technical competence and safety whilst ensuring productivity on site is retained.
To learn more about the Select Training Academy, please review our brochure.
Contact Information [email protected]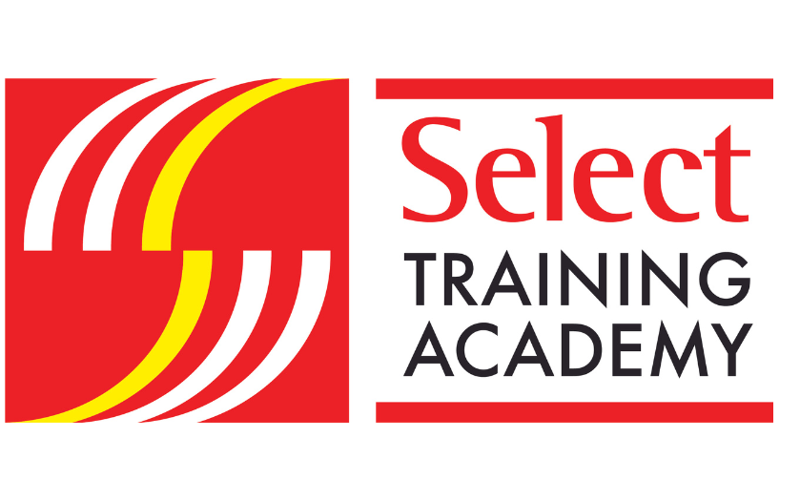 Training Academy: Lifting Technician Apprenticeship
It has been 9 years since our Select Plant Hire business began its Lifting Technician Apprenticeship. Here are some of the graduate's most significant achievements and their pride in working on some of the UK's largest projects.